Learn About The Latest Home Design Trends
Lynn Park Subdivision
Transitional Style
4,974 Square Feet
7,700 Square Foot Lot (70×110)
4 Bedrooms
4.1 Baths
Study (Downstairs)
Game Room (Upstairs)
School At St.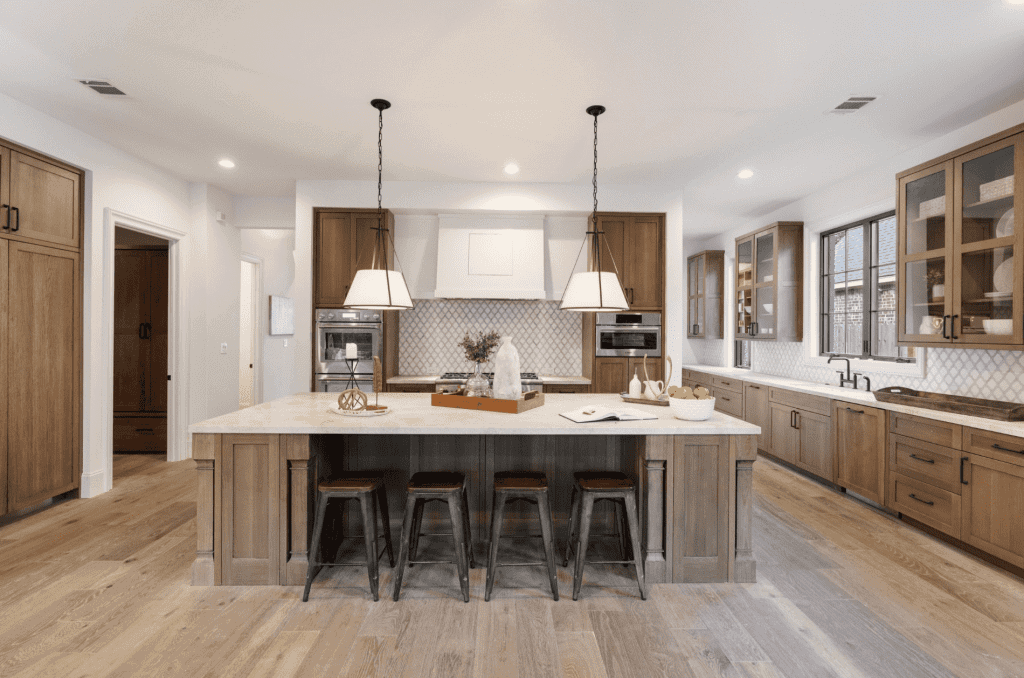 There are so many customization options when it comes to custom homes, it can make your head spin. (You can't have "custom" without "customization," after all.) Whether you're considering building a custom home for the first time or you're a seasoned veteran looking for upgrade opportunities,
Acadian-Southern. Farmhouse. Transitional. What do these three architectural styles have in common? They're a popular choice for custom homes in Houston. At Aspire Fine Homes,
Curb appeal doesn't just apply to the front of the home. Your custom home should look exquisite from every angle of its exterior. This applies to the front,
The last year or so has been difficult for all of us. The COVID-19 pandemic has changed the way we eat most of our meals,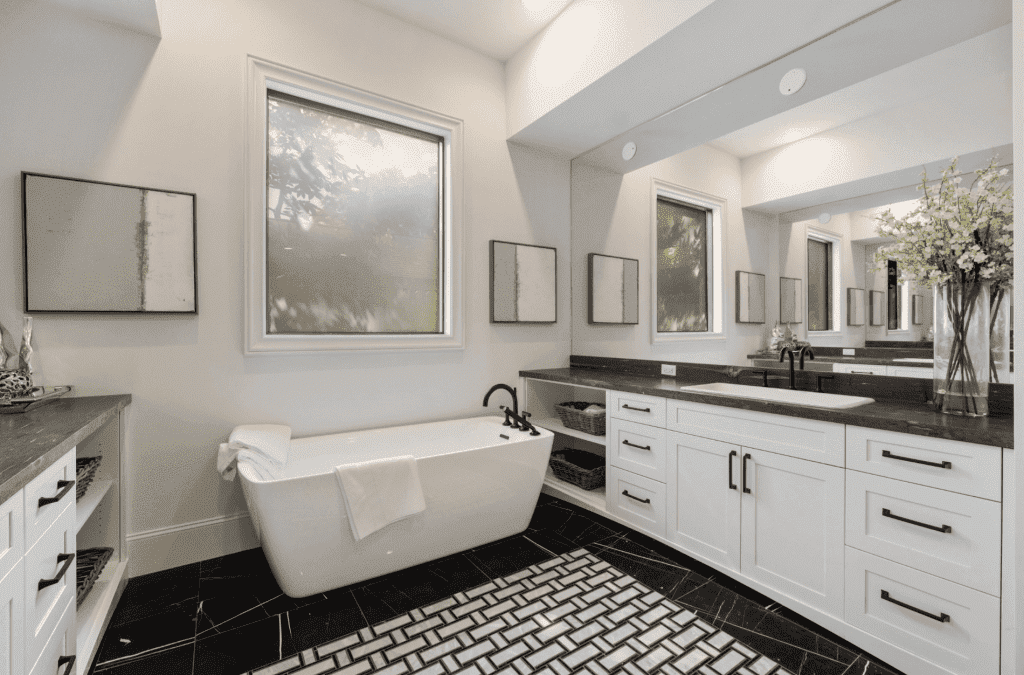 Custom home builders in Houston specialize in building homes that are designed to delight for a lifetime. That's why you'll often encounter phrases like "dream home" or "forever home" when talking to a custom home owner.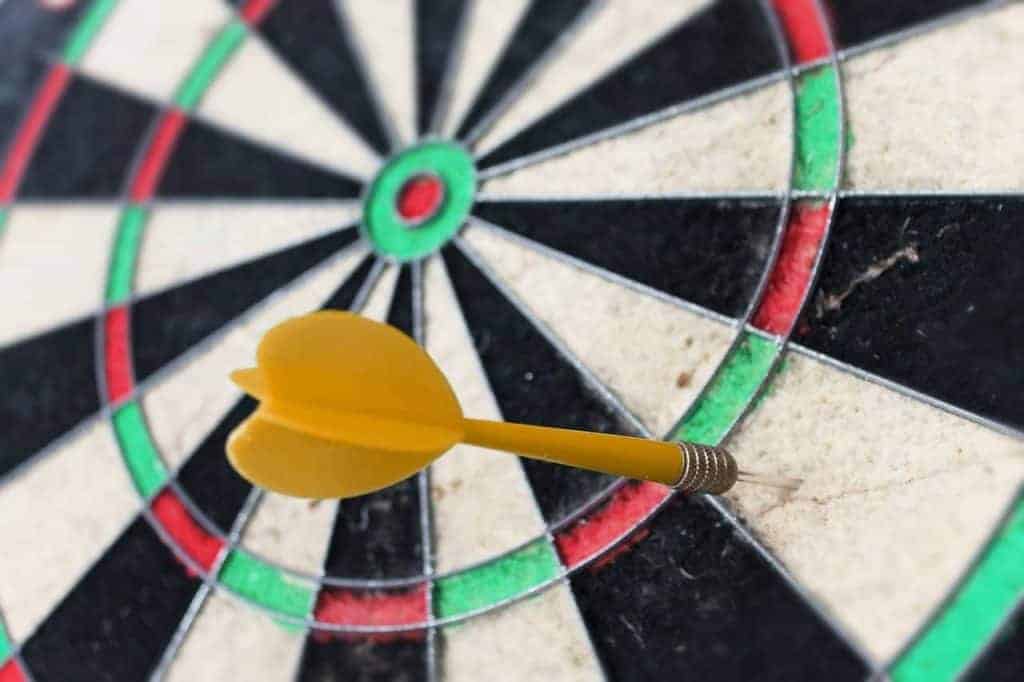 In darts, it's OK to miss the bull's eye. In fact, many of the best professional dart players in the world intentionally aim for spots on the board outside of the center area.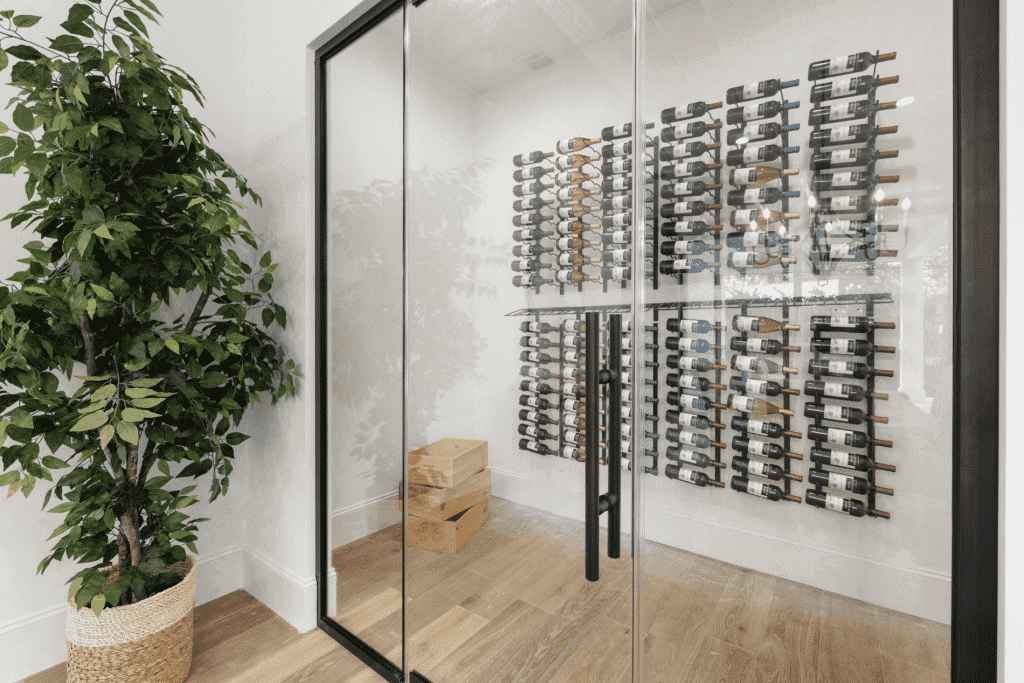 One of the most intimidating parts about building a custom home is that it's difficult to know where to start. As with most creative endeavors,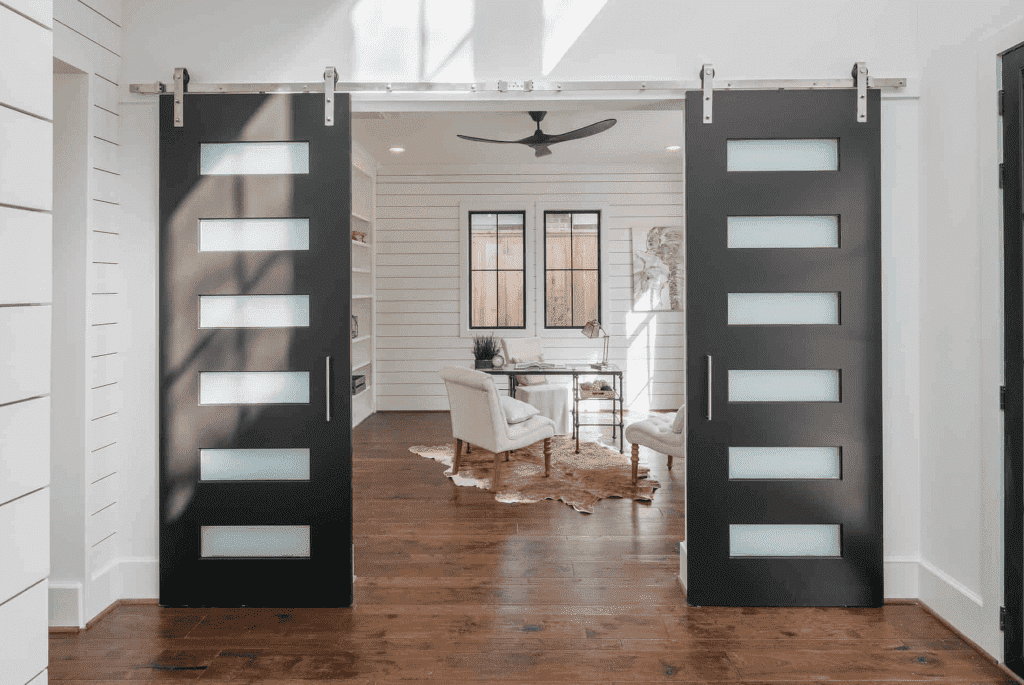 As we've discussed on our blog before, each element of your custom home's design is important. Today's element is no different. Your floors act as the canvas for the rest of a room's design and several factors are involved in deciding which material is best for you.
The question: do you really need an architect to design your luxury home? The simple answer: "no." BUT an architect, like other housing professionals involved in your custom home build,